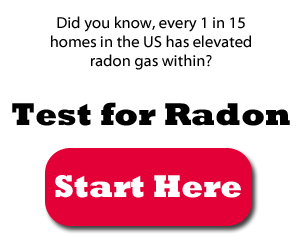 Have you ever wondered what radon smells like? Or does it have a smell? Many people are becoming aware of what radon can do to the body. Long-term exposure can increase a person's risk of lung cancer.

This is why many health and environmental agencies are raising awareness of radon's adverse effects. As a homeowner, it is essential to keep your home radon-free to ensure your family's safety. The question is, can you detect radon by its smell? If not, what can you do to detect radon?
Does Radon Have A Smell?
Radon has caused death to millions of people's lives. That's why it is considered the second leading cause of lung cancer in the United States. To address the issue, the government and support groups are encouraging households to create a radon-resistant home. This is possible by installing radon mitigation systems that will eventually reduce the amount of radon in homes. One of the first steps to make your home radon-free is detecting whether the gas is present or not.

Some people believe that radon smells like rotten eggs, so it is easier to determine the existence of the cancer-causing gas. However, this is only a myth because radon has no smell. Unlike others' beliefs, radon has no color, taste, and smell, making it challenging to identify its existence. The good news is there are tests designed especially for radon, allowing you to have an accurate reading on the radon level in your home.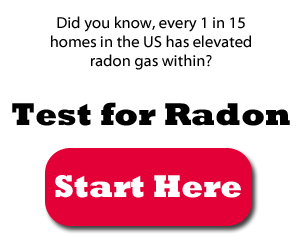 What to Do to Detect Radon

Since radon gas can't be seen or smelled, the only way to know its existence is through radon testing. You may refer to "A Citizen's Guide to Radon" published by the US Environmental Protection Agency. This guide will help you test your home for radon, especially if you consider DIY radon test kits. Not only that, but you'll also learn what to do if your home's radon levels are too high.

Radon testing has two types – short-term and long-term. Short-term radon testing is enough to detect radon, but if you want to monitor the radon levels at home, long-term testing is highly recommended. If you think you cannot do the testing yourself, you can hire a professional radon contractor. It would be best to look from your state's list of licensed radon contractors.

Radon is a dangerous gas because it can cause lung cancer. Since it is naturally occurring, it's pretty challenging to ensure that you are not exposed to this radioactive material. To address the issue, installing a radon mitigation system is ideal. Ensure to hire a licensed radon contractor and ask for the recommended radon reduction techniques suitable for your home.