Wisconsin Radon Testing Contractors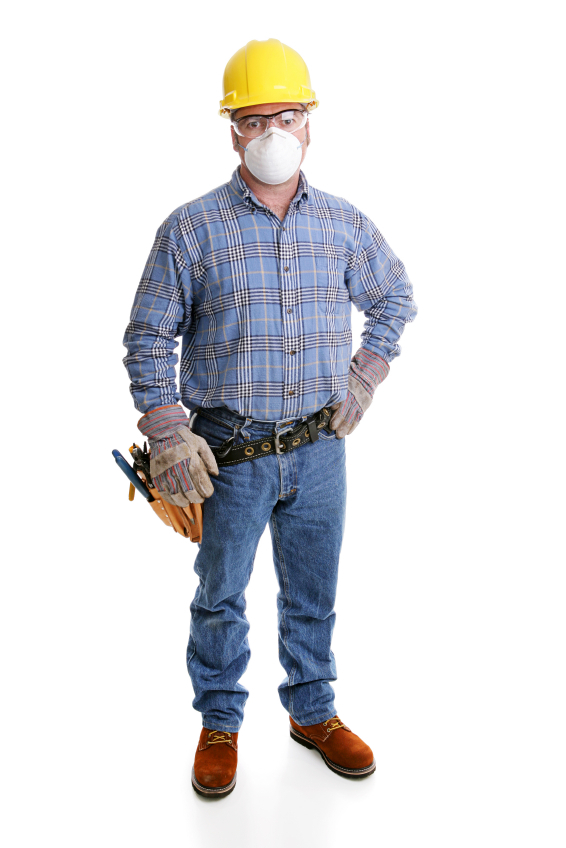 Why Should You Test For Radon?
Radon Induced Lung Cancer Kills over 20,000 Americans Each Year.
Radon is the leading cause of Lung Cancer for non-smokers.
Radon has been discovered in every state.
Radon levels can differ door to door even if levels are low in your closest neighbor.
FREE Estimate
Same Day Service
Guaranteed Results
Licensed Radon Professionals
Or Call Us Toll Free
1-800-586-9260
FREE Radon Mitigation & Testing Quote
Fill out our no-obligation form below to have a licensed Radon contractor contact you immediately.